Q…What are your paper straws made of?
Our paper straws are made out of American paper from certified sustainable forestry. The paper used is certified by the Sustainable Forestry Initiative (SFI)! A proprietary vegan wax is then used to hold the straw together. The result is a 100% backyard compostable formulation for the strongest and most sustainable paper straw in the market. We promise you've never used a paper straw as strong as the made in the USA paper SeaStraw! We are also a certified gluten-free product!
Q…Is the paper recycled? Or recyclable?
Transparently,
we have not been able to find a reputable American provider of recycled paper for our Paper SeaStraws (yet)
. So although we would love to use recycled paper in the production of our straws, it is not possible yet given our Made in the USA manufacturing standards. In terms of recyclability though, our straws are 100% recyclable. Because they are made with all natural materials, you can include them in your paper recycling pickup!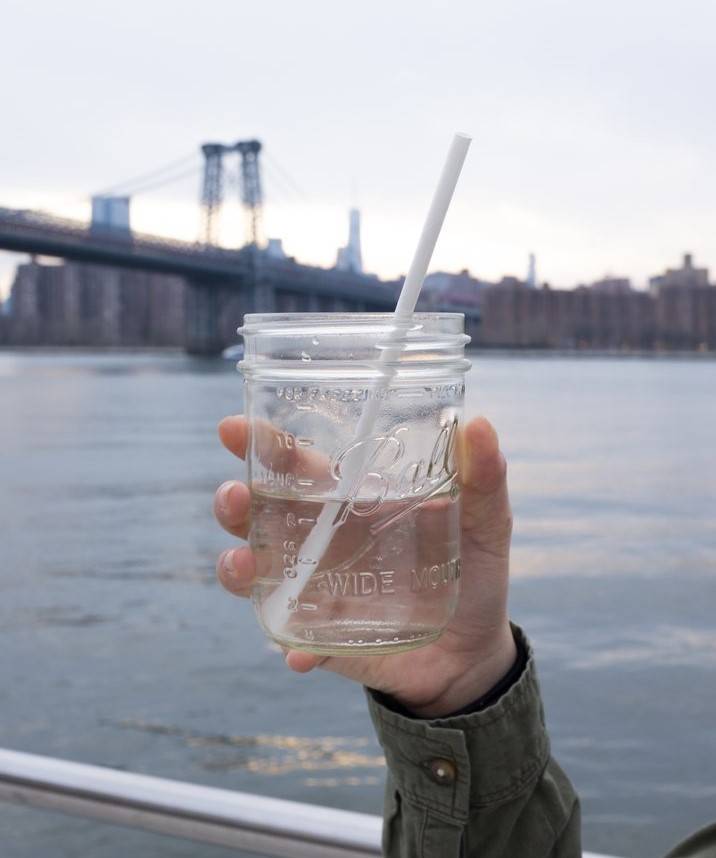 Q…
What makes your paper straw superior over others on the market?
In terms of product performance, we firmly believe that this is the best paper straw on the market in terms of strength. Our straws are tested to last
over 2 hours in any drink
, and they unequivocally do not break apart like our competitors' do. Just take a look at our straw when you receive your first case, and you will notice that it is
noticeably thicker against our competitors.
Furthermore,
our vegan wax adds a layer of stability and sustainability that is unmatched.
Made in the USA quality speaks for itself, and the combination of high quality American manufacturing with natural bio-based American materials leads to a straw experience that you have never seen before.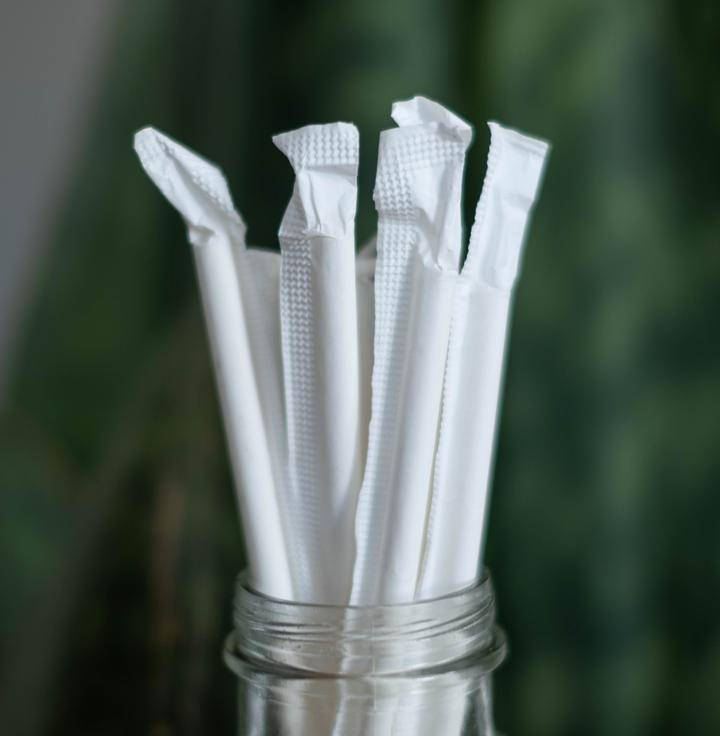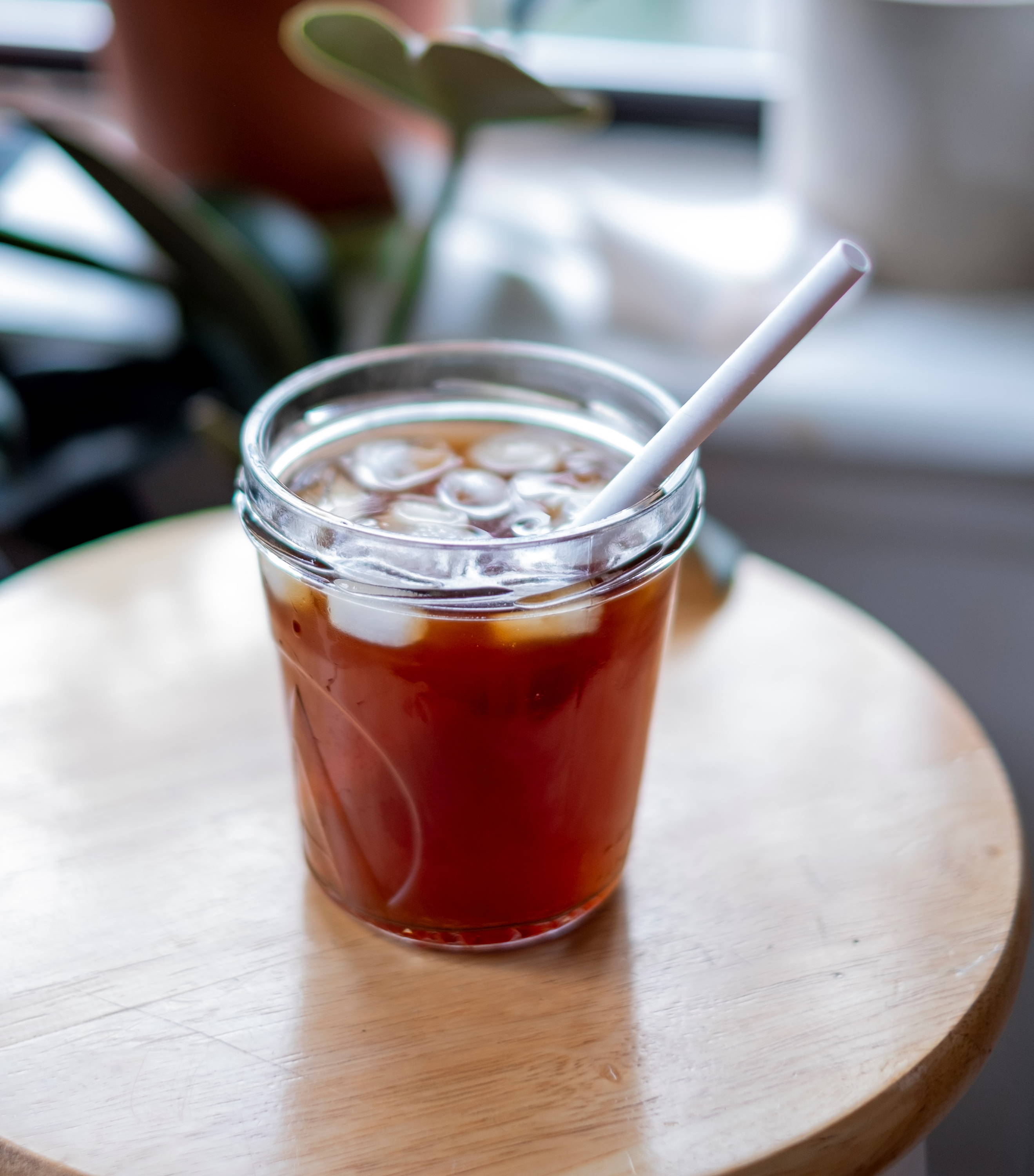 Q…Are your straws biodegradable?

Yes! Our paper SeaStraws biodegrade naturally. Because they are made with all natural materials, they will biodegrade in your home compost, backyard, and even the ocean. The purpose of our business is to decrease marine waste, so that
if one of our straws makes its way into the ocean, it will not damage the environment like plastic straws do
. Instead, it will biodegrade naturally!
We want to make an important distinction here.
We do not use PLA in our straws whatsoever.
PLA is a material typically made of cornstarch or sugar cane that creates "bioplastic." You may have seen these before, as they say they are "compostable" but look like they are plastic. However,
these straws are not actually biodegradable or backyard compostable. In fact, Frederik Wurm - a German chemist at the Max Planck Institute for Polymer Research - stated that PLA straws are "the perfect example for greenwashing."
Greenwashing means that a product seems like it is "green" or "eco-friendly," but instead it is not.
If we used PLA in our straws, they would not be naturally biodegradable. But
because we only use a natural vegan wax, our paper straws are naturally biodegradable.
This is an incredibly important distinction from our competitors when you think about the environmental impact of your straw choice.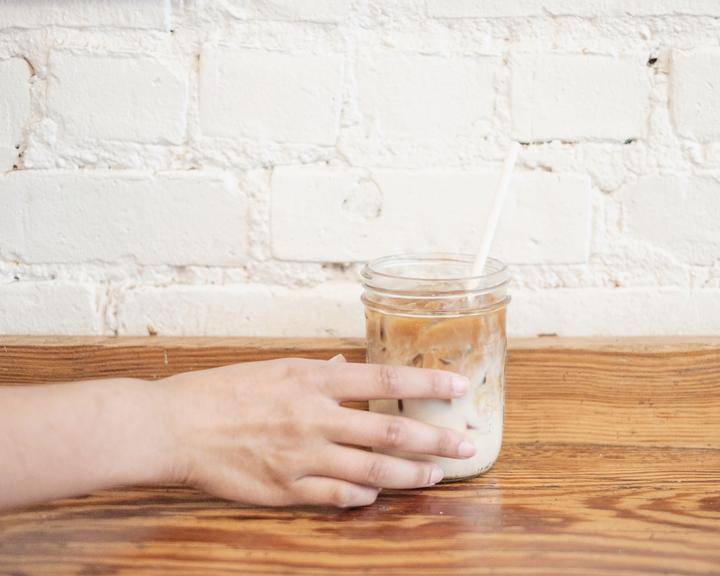 Q…
Are all of the materials used in your paper straws offered on SeaStrawUSA made in the US?
Yes,
every single material used in our paper SeaStraws are made in the USA.
Everything from the paper, to the vegan wax, to the inner boxes and cardboard are made in the USA. Take note of this -
not only is our manufacturing facility in the USA - but our materials are also sourced here.
This is an important distinction that
not only adds significant benefits to our product quality, but also towards decreasing our carbon footprint
because we do not need to ship materials from all over the world to our factory.
Q…
Do you consider your straw - organic?
Yes, we would consider our straw to be organic. It is made with all natural materials, and no plastics.
Even our adhesive is a natural vegan wax instead of a plastic-based adhesive!
We are confident that our formulation brings us to
the strongest and most sustainable paper straw on the market.
Backyard compostable from your home to the ocean, our straws make you apart of a movement of sustainability that truly makes every straw have an impact on your business' ability to create a "greener" world.
SeaStrawUSA
offers the highest quality paper straw on the market and it is
"MADE IN USA!"
If you want customized straws with your name and logo on them, we can provide the ultimate in both!
The answer is easy -

SeaStrawUSA

- (Paper or Aluminum)
Q…
Which Straw should I choose? Paper or Aluminum?
SeaStrawUSA
provides the highest quality
Paper
straw for one-time disposable-use
or
Aluminum
for customers who prefer a Reusable and Recyclable product.
Aluminum Sea-Straw is preferred by consumers who like to resell for a tremendous ROI.
CHOOSE

PAPER for one-time use.
CHOOSE

ALUMINUM for reuse/recycle!
Choose
SeaStrawUSA
for both!
www.SeaStrawUSA.com