All entrepreneurs have one thing in common - they all want to be very successful in an endeavor that they are extremely passionate about. That is what brought the 6 of us together to form -
Our environmental mantra is to provide sustainable products that are 100%

Sea-Straw, Inc. and SeaStrawsCo formed a united front in June 2020 when a conversation took place between Gale Martz and Antonio DiMeglio to discuss the opportunities of merging their two companies' missions. Both companies have been involved in sustainability and continue to serve as models for environmental issues. After discussing this prospect with the other team members, the challenge was on!
Sea-Straw, Inc. began it's journey in March 2018 when Bill Marshall took his fiance, Elizabeth Thorn to Key West to celebrate her birthday. During their vacation, they visited the "Turtle Museum" where the issue with plastics was first brought up - especially the problem with plastic straws and sea turtles.
Bill's thoughts immediately went to his current position where he determined that his 39+ years in industrial manufacturing led him to this ground-breaking idea - "Everything I have ever learned about ALUMINUM (atomic element #13) was destined for this moment."
Since that time, curiosity and informed sources have propelled Sea-Straw to be recognized as


"The Reusable Straw of Choice for Sustainability".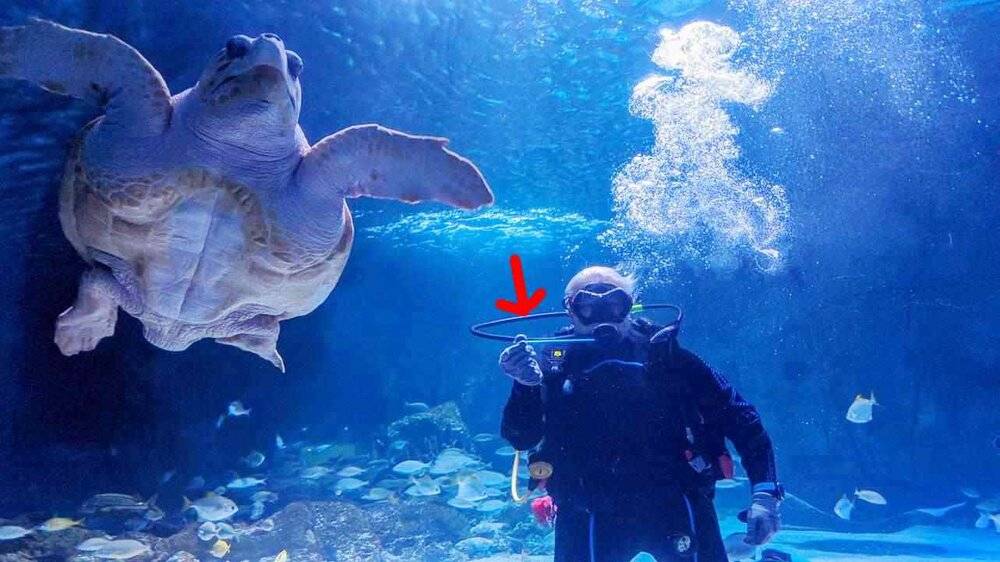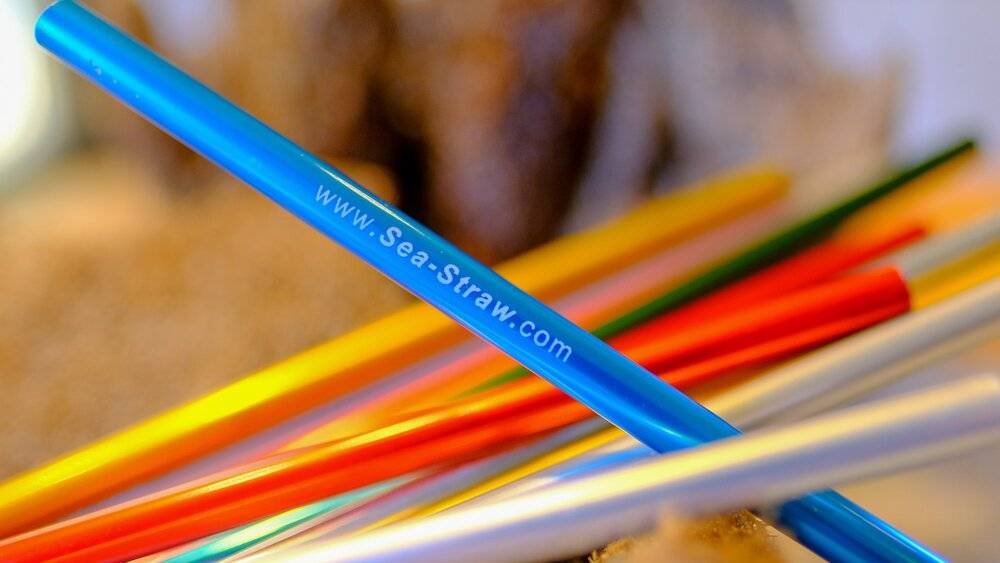 SeaStrawsCo introduced their line of sustainable products in 2018 as well - breaking into the market from the "Island of Manhattan". Although their hearts are in the Jersey Shore, they realize that every market, especially the coastlines, needs sustainable products and especially are drawn to products that are "Made in the USA".
The team consists of 3 very talented individuals who met in college at New York University. Antonio DiMeglio gathered his team by bringing together the most talented individuals he knew, especially with expertise and passion for sustainability. Echo Chen and Nisarg Patel joined him on his mission to combat the amount of plastic entering our oceans, and building a Made in the USA paper straw that was the strongest and most sustainable on the market was of the utmost priority. Well, the product was eventually brought to market, and over the past two and a half years the company has already sold over 6 million paper straws, replacing over 5.5 thousand pounds of plastic in our environment.
They began SeaStrawsCo because their beliefs encompass the idea that small actions add up and inspire wide-spread impact. Their emphasis on sustainable products is obvious and their vision is accentuated by envisioning an empowered and educated community that lives in harmony with the earth.
With that being said, the opportunity to partner with Sea-Straw, Inc. was an easy one, since Sea-Straw has been promoting their Aluminum, Reusable straw for the past two years with much success. The addition of our product, a one-time paper straw unlike any others on the market fulfills the needs of anyone who requires a straw, whether Reusable or for one-time use. Our paper SeaStraw has unsurpassed quality and we guarantee that no other paper straw can stand up to this one! As well, there is no other company that manufactures an Aluminum, reusable straw that is "Made in the USA" and can be recycled or resold for a tremendous profit, except for Sea-Straw, Inc.
So you can see, that it makes perfect sense for Sea-Straw, Inc. and SeaStrawsCo to unite and represent the "Best on the Market" when it comes to straws.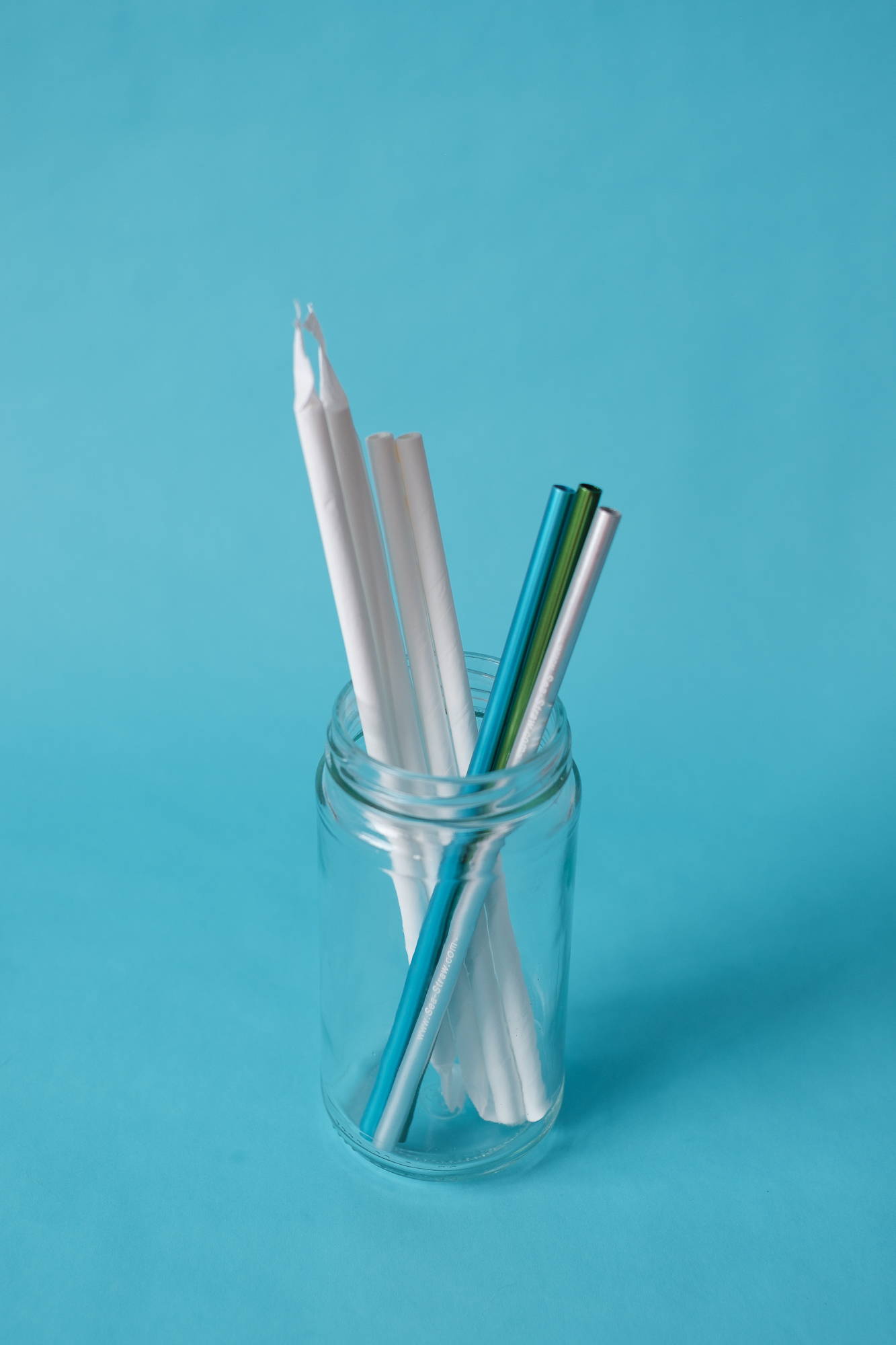 Three years later, here we are….Owners of Sea-Straw, Bill Marshall, a veteran and Elizabeth Thorn - an entrepreneurial woman, with the perfect opportunity for a wonderful product launch and the same vision for such a good purpose.
In June 2018, Gale Martz was invited to the team as National Sales Director. Gale has 30+ years in cardiovascular sales and she told us that, "She felt she needed something a little more challenging." In all seriousness, she has found that the paradigm change from plastic straws to reusable or any other form of straw has proven to be very challenging. As any of you know, any paradigm change is extremely difficult, but something we, at Sea-Straw, are striving for each and every day.
Sea-Straw also employs many other representatives across the US who have expressed their passion for our product, as well as many wonderful supporters. Their enthusiasm is consistent and their willingness to learn is phenomenal. They are reaching higher to continue our dream - by becoming part of SeaStrawUSA which involves beginning a partnership with SeaStrawsCo. The excitement surrounding Sea-Straw has continued to grow daily and they know that they have something very special. All of them are extremely excited to see where this new partnership leads.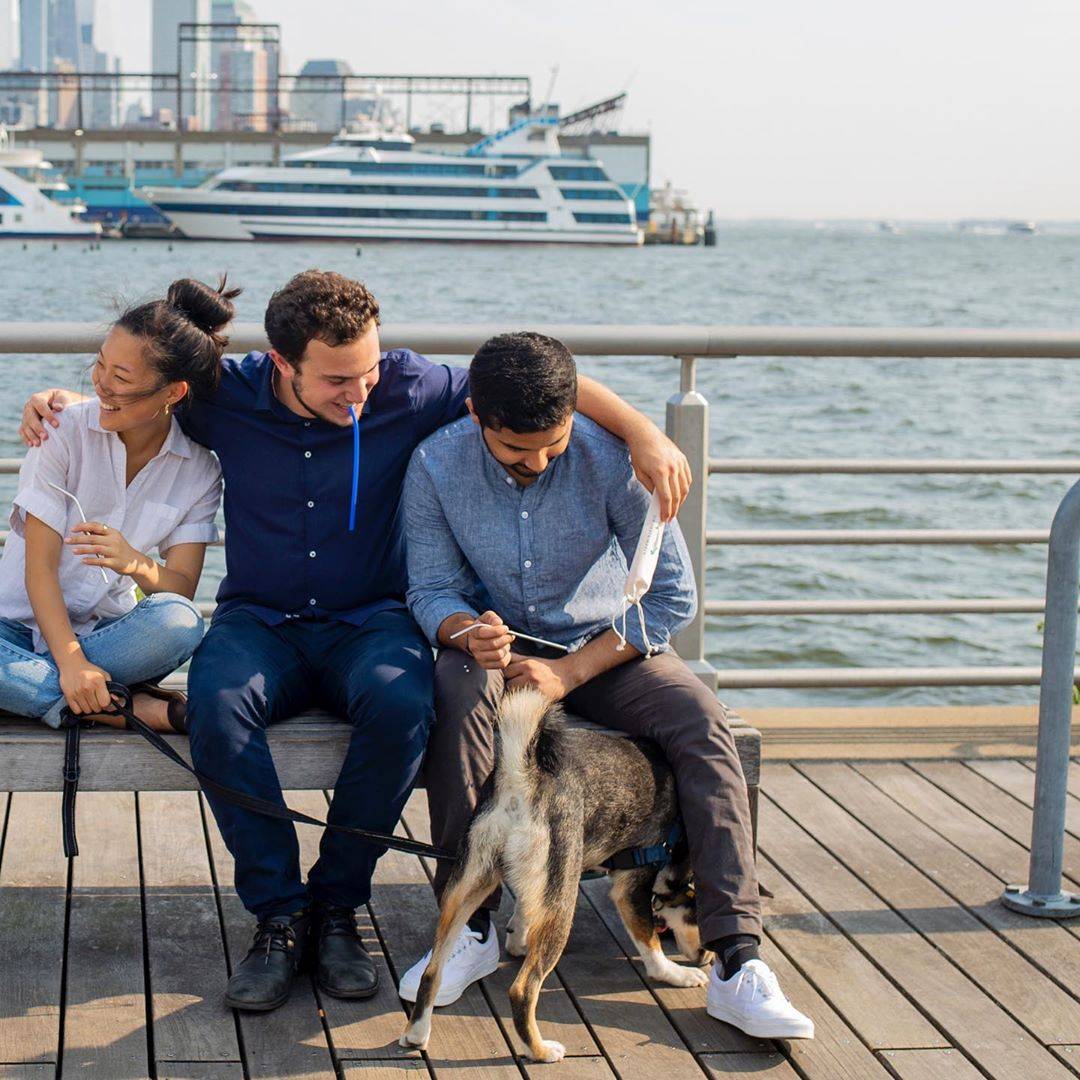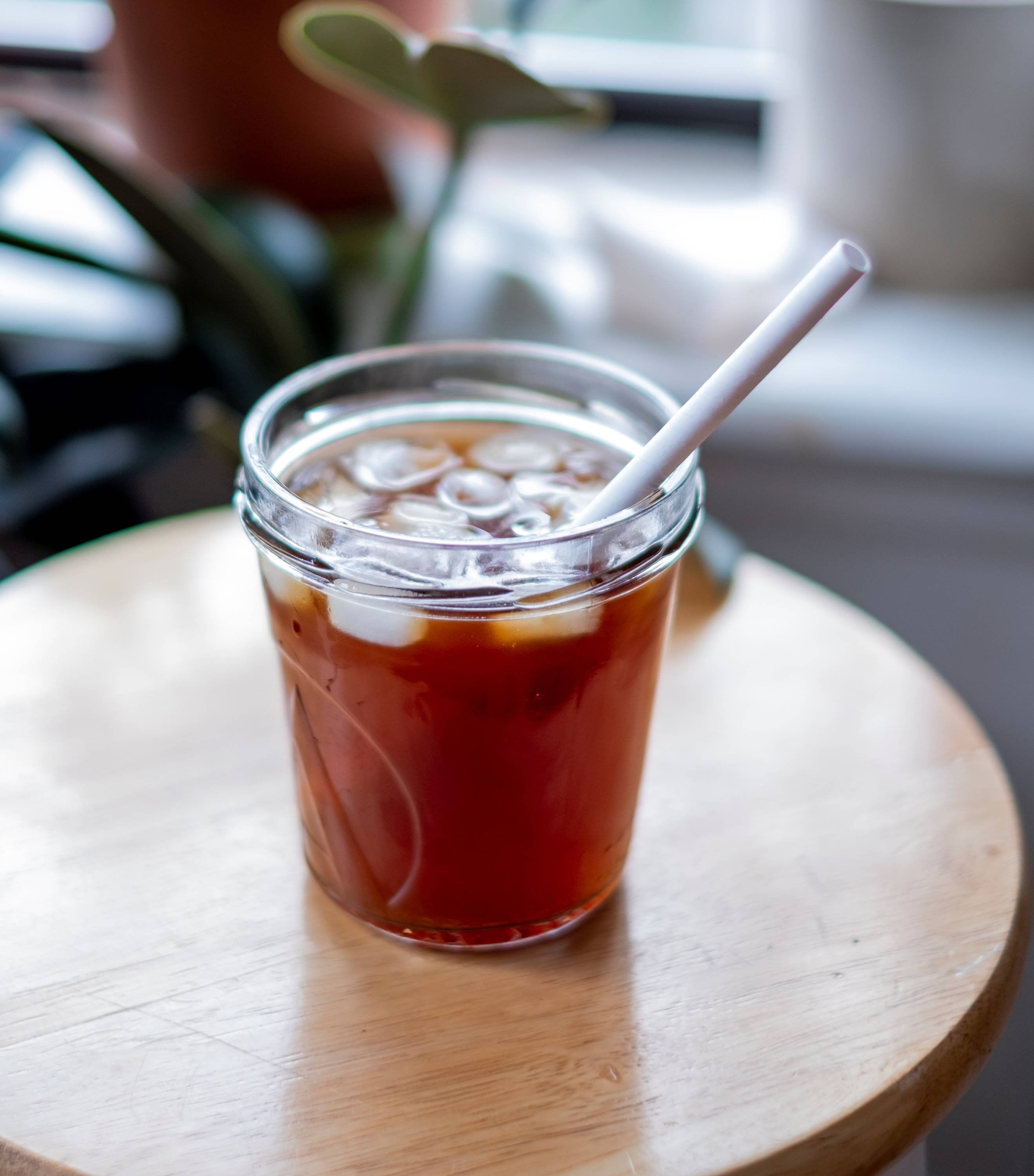 There, positively, is no need to look anywhere else!
SeaStrawUSA can offer everything any company is looking for when considering high volume production of both paper or aluminum straws.
As a brief overview, SeaStrawUSA can provide :
1. The only Reusable, Aluminum Straw or the most Sturdy Paper straw on the market
- with both being "MADE IN THE USA".
2. An ultimate experience when working with the staff to ensure a positive outcome for all.
Service and response time is immediate, thorough and enjoyable.
3. That there is no company in the USA that guarantees 100% organic materials are used in every aspect of both products.
4. A Company that can "check" off all the boxes, when deciding who to work with in regard to the purchase of straws for any industry, company, event planner, etc.
5. Production time and availability of products are enhanced because SeaStrawUSA manufactures it's products right here in the USA. No buying from overseas and then warehousing in the USA.
6. Six dedicated individuals who all began this mission to provide the highest quality
products that are both sustainable and provide an environmental advantage over all else.